Merna has had her own successful business for over 20 years. Born in New Mexico, raised in South Dakota she has made Arizona her permanent home. Merna enjoys her family time, her Harley Davidson, and her Mexican Beach getaways.
She enjoys molding new graduates into successful business men and women.
Enjoy the relaxing atmosphere and Merna's ability to make you feel right at home.​​​​​​

​​​​​​
Prinette has 27 years of experience behind the chair. A southwestern native, she delights in rearing her five sons as well as creating hair designs at Studio 56 Salon. Prinette actively participates in wedding expos in metro Phoenix. Her attention to detail makes her the most sought out wedding hair designer in the East Valley. Come in and experience her Pivot-Point cutting expertise. Prinette is an integral part of the salon team.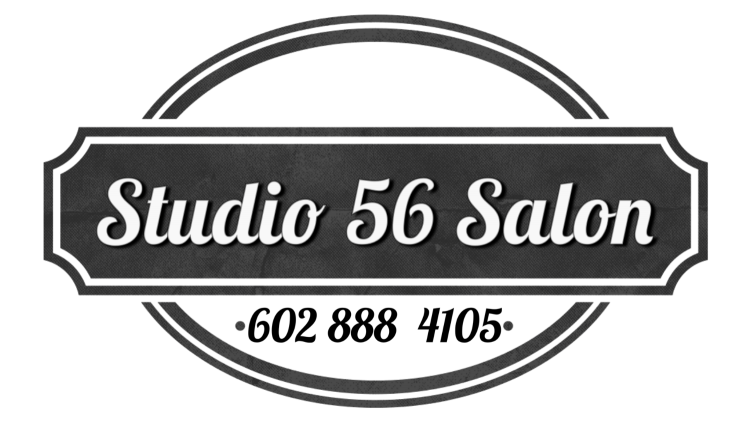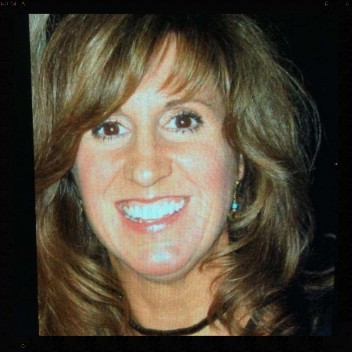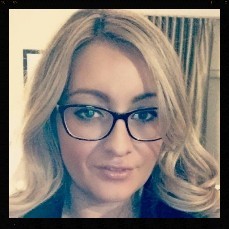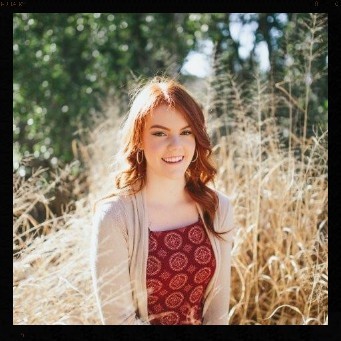 Renee has 22 years experience in the hair industry. She comes to us from Washington state where she owned and operated her own day spa. Her passion is hair, she is known for her color techniques as well as being the "Eyebrow Queen" of waxing. God and family are her life's joys. Outside of the salon, she enjoys acrylic painting and mixed media designs. Ready for a trim or a complete make-over? She's your gal!
Christine's origins are East. She owned and managed The Hair Studio in Southern Maine for over 34 years. Her adventure now continues in Arizona where she is building a new clientele in sunshine instead of snow. Her philosophy emphasizes consultations in an attempt to build trust and give you just what you need to feel your best. Tailored haircuts, natural color and effortless hairstyles are her speciality.
Studio 56's owner Merna has known Sara for over 20 years. Merna considers Sara's work ethic perfect. She has 14 years behind her and a bright future ahead. A salon manager for 7 years, her commitment to customer service and professionalism are her priorities. She prides herself in barbering and precision cuts. She is a true visionary for new looks and easy wear styles.
Nichole is Studio 56 Salon's brightest addition. A graduate of the E.V.I.T program. She excels in color applications and Men's grooming. She is very current in branding and new trends. making her time in demand by young and older alike. Nichole's hobbies include riding her KTM dirt bike and simply hanging out with friends and family.